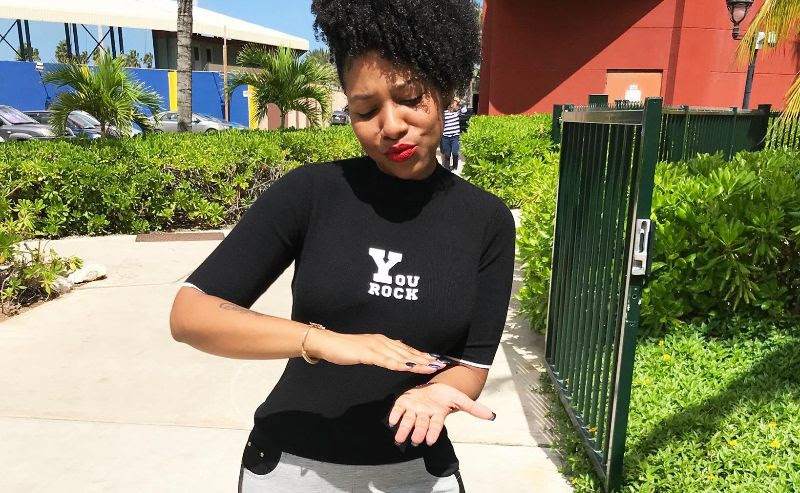 -1. Laga flohera! P.E. Keshi na blòki ta mas barata ku keshi di slais kaba.
-2. No prekupa muchu ku marka.
-3. Kalkula bon ta kuantu bo mester di algu pa bo no kumpra di mas.
-4. Hinka bo kosnan den otro pa bo kasá i yunan por kome sikiera mas o menos meskos ku bo.
-5. No kumpra kos ku no ta den bo meal plan (hopi bia esei ta lènt bo pòtmòni mas ku bo meal plan).
-6. Kana kompará prèis (Flohera atrobe). Tur tienda i super merkado tin algu ku nan tin mas barata ku tur otro kaminda.
-7. Chèk wak si e tienda/supermarket tin produktonan kuta na deskuento.
-8. Wak si tin sierto kos ku bo por kumpra na agensia/distruibidor.
-9. Kumpra na kantidat (bulk). Tin sierto kos ku si bo saka un sen un tiki grandi i kumpra nan pa 5/6 luna, bo ta spar sen tur luna.
-10. Fruta i berdura di vriez ta bai mas largu, i ta sali mas kuminiente.
-11. Kumpra produktonan na puiru. P.E. Konoflo, ginger, kane, etc na puiru ta salibu mas kuminiente i ta bai mas largu.
-12. Ora tin kos na oferta kumpra pa awor aki i pa despues.
-13. Tin bia "Oferta" no ta salibu mas kumiente. Paga tinu!
-14. Sierto piská, fruta, berdurá ta kosta mas barata si bo kumpra serka piskadó, kunukero, etc.
-15. Bestèl. Lo bo no kere. Pero tin kos (voral si bo kumpra na bulk), lo salibu mas barata si bo bestèl e. Asta despues di paga shipping, invoer rechten, o.b. etc.
-16. Papia ku bo nutrishonista. Nos ta hasi kambionan pa akomodá bo saku tambe.
-17. Nos tin ku ripiti. Laga flohera! Frutá ku berdurá of kuminda engeneral lòs of kòrtá, ta kosta mas ku esnan hinte of na bulk. Abo lo tin koi hasi mas trabou, pero bo ta spar sen.
-18. Probecha di temporada di fruta lokal. Mango, Coco, Druifi, etc
-19. Probecha di e member card kaminda ku tin. E ta echt kumini tin bia.
-20. Wak si bo no ta gastando sèn na otro kos, i tira e kulpa riba bo dieet. Prome bo huza sen na algu ku no ta primordial, puntra bo mes si e ta bal mas ku e peso ku bo ke baha.
Si bo a haña sierto di e tipnan aki util,
Komparti e link aki bou ku un konosi pa nan tambe inskribi
na nos lista di tips.