Kabèi saludabel, ta kuminsa di paden bin pafo.

-Yuda bo kabèi krese mas lihe, fuerte, saludabel i hopi den 28 dia.
-Bon pa kabèi ku ta sali, kibra, krese muchu slow, debil, of ta muchu tiki.
-Tambe e ta bon pa kabei seku, kabei ku ta haña split ends, kaska, i tamba hende ku ta haña spot bashi.
-I engeneral e ta yuda bo kabei krese fuerte i saludabel.
</font
Kon ta huze.
-Traha e te den 500ml (2 kopi) di awa kayente. Lauge trek minimo 10 minüt.
-Basha un tiki for di dje den un boter kubo por spuit direkt den bo kabei tur dia.
Preis:
E paki tin 28 te aden (pa 4 siman)
🇨🇼FL.52.50 / 🇳🇱€29 / 🇧🇶$35.
Kon ta hasi pago?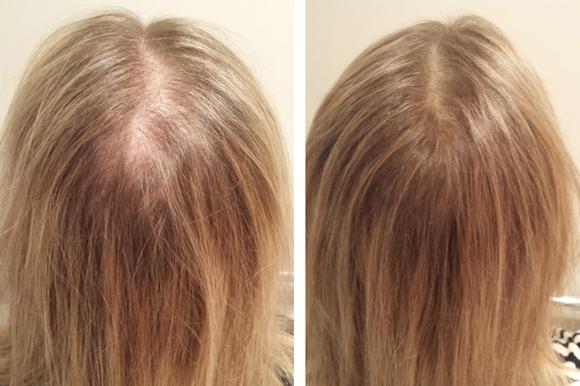 Bo ta risibi bo pedido den 2 pa 5 dia den bo Brievenbus na kas, Despues ku bo hasi bo pago i laga nos sa.
Tur pago tabai sea via Online banking of direct banko, credit card of westernunion.
Klik e boton aki bou pa yena e formulario di petishon i risibi info pa hasi bo pago.